Elevate the Design Experience
Our work is about the built environment – and people are at the core of all that we do.
Meet Meyer
Redefining the Workplace
Our workplace design experts combine their passion for people and design to create engaging spaces that promote belonging, sustainability, and wellness. Meyer empowers clients, from Fortune 10 companies to non-profits, to be active participants in the design process. This strategy expertise has produced exceptional spaces nationwide that emphasize flexibility, wellness and universal design.
Explore Corporate
Transforming the Senior Living Experience
We design vibrant communities where seniors can thrive and receive the attention and care they deserve. Clients across the country partner with Meyer for new construction, renovation, asset re-positioning, and adaptive reuse projects. We work with a diverse clientele across the continuum of senior living including independent living, assisted living, personal care, memory care and skilled nursing.
Explore Senior Living
Creating Lifestyle Communities for Active Adults
As experts in the latest trends in amenities, sustainability, and wellness, we work with developers and operators across the country to design communities that attract residents 55 and over.
Explore Active Adult
Elevating Luxury Community Living
Our Multi-Family Studio is dedicated to creating exceptional living spaces that redefine modern living. With a passion for innovative design and an understanding of the evolving needs of residents, we specialize in crafting apartment communities that connect people and experiences.
Explore Multi Family
Environments that Support Scientific Innovation.
Our Life Science Studio is led by specialized lab planners, architects, and interior designers. We focus on collaboration, flexibility, and discovery to bring forward-thinking solutions to our life science clients and partners.
Explore Life Science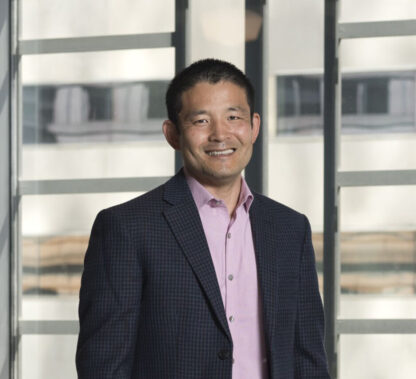 Architectural Innovation for Health and Wellness
We create spaces that prioritize patient care, well-being, and functionality. We collaborate with our healthcare clients to develop innovative solutions that optimize the delivery of medical services, enhance the patient experience, and improve healthcare outcomes.
Explore Healthcare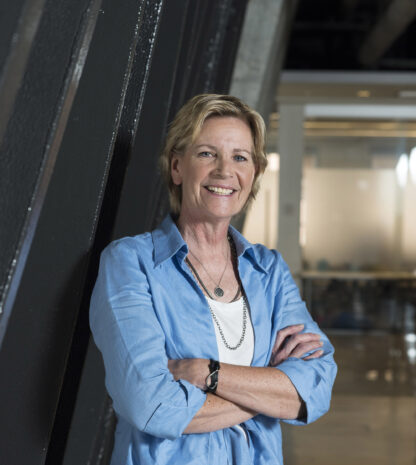 Inspired Spaces for Limitless Learning
A well-designed campus fosters a sense of community and belonging. We create inclusive environments that accommodate diverse learning styles, foster collaboration, inspire creativity, and support the evolving needs of students and teachers.
Explore Education
"
Great design is about more than what we build. We create possibilities for people to be and belong.

"
Alicia Karr, President
Featured Stories
From the latest industry news and thought-provoking articles to educational insights and exciting announcements, this collection offers a glimpse into Meyer's world of design.
Our latest in workplace design – a new 32,000 square foot office in Atlanta for a confidential client. A relocation within an existing building spanning the 9th and 10th floors, this space includes private offices, workstations, and inviting seating areas that provide versatility and promote collaboration. One highlight is the expanded reception area that connects […]
A Culture of Curiosity
We foster discovery and new ways of thinking about our work. This curiosity shows up in all of our projects.